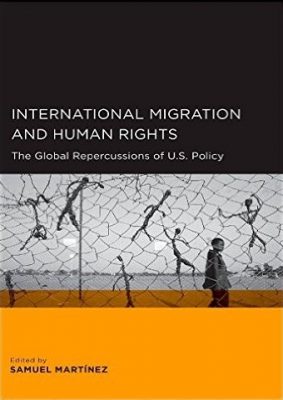 International Migration & Human Rights:
The Global Repercussions of U.S. Policy
This companion Website provides learning tools and resources for students and teachers to use with this book. Using the top navigation bar, you will find summaries, critical thinking questions and Web links for each of the book's 15 chapters as well as selected links to migration-related intergovernmental and non-governmental organization Websites, relevant international treaties, and lists of recommended supplemental documentary films and print and WWW readings in migration studies.
The full text of the book is available in print from the University of California Press or as a free of charge Web download.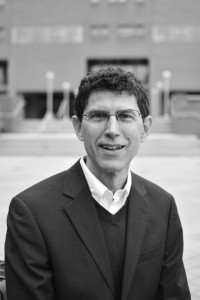 About the Author
Samuel Martínez is a cultural anthropologist who teaches in the programs in Anthropology and Latin American Studies at the University of Connecticut. He is the author of two ethnographic monographs and several peer-reviewed articles on the migration and labor and minority rights of Haitian nationals and people of Haitian ancestry in the Dominican Republic. He is also co-editor of three journal special issues and the contributory volume (with Cathy Schlund-Vials), Interrogating the Perpetrator: Violation, Culpability, and Human Rights (Routledge, 2016). In his current research and writing, he brings critical scrutiny to northern human rights solidarity with Haitian-ancestry people in the Dominican Republic, 1978 to 2015.
Contact
Address:
The University of Connecticut
Department of Anthropology
Center for Latin American and Caribbean Studies
354 Mansfield Road, Unit 2176
Storrs, CT 06269